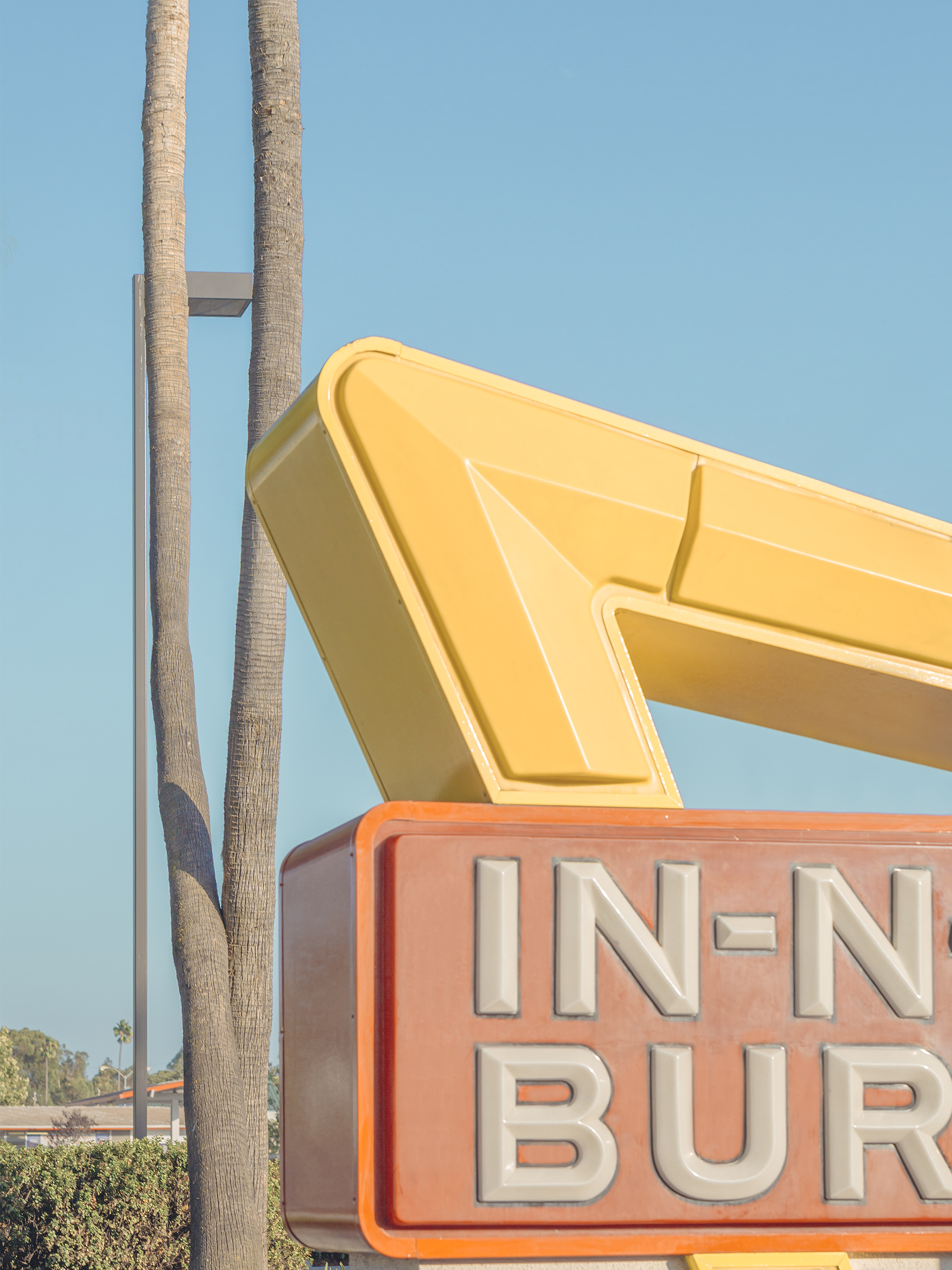 2019
Size/edition info t.b.c.
Australian-born artist Ben Thomas began working with moving image in his younger years, which sparked his initial interest in the visual arts. However, it wasn't until his mid-twenties, when he moved to Melbourne, that he began to pursue photography. Not knowing the city well, Ben saw photography as a tool to discover and document his new home.
The objective in his photographic work is to create pieces that reflect a strong and individual visual aesthetic along with a revealing narrative. Describing his photographic style as hyperreality, he creates works that challenge the boundaries of how a photograph is constructed and perceived. Ben is a Hasselblad Master and has recently worked with/been featured by Hasselblad, Apple, The New Yorker Magazine, Sony, Singapore Airlines, Penguin Books and many others.
Represented at Haute Photographie by: