1988
The Netherlands

* Haute Talent 2019 *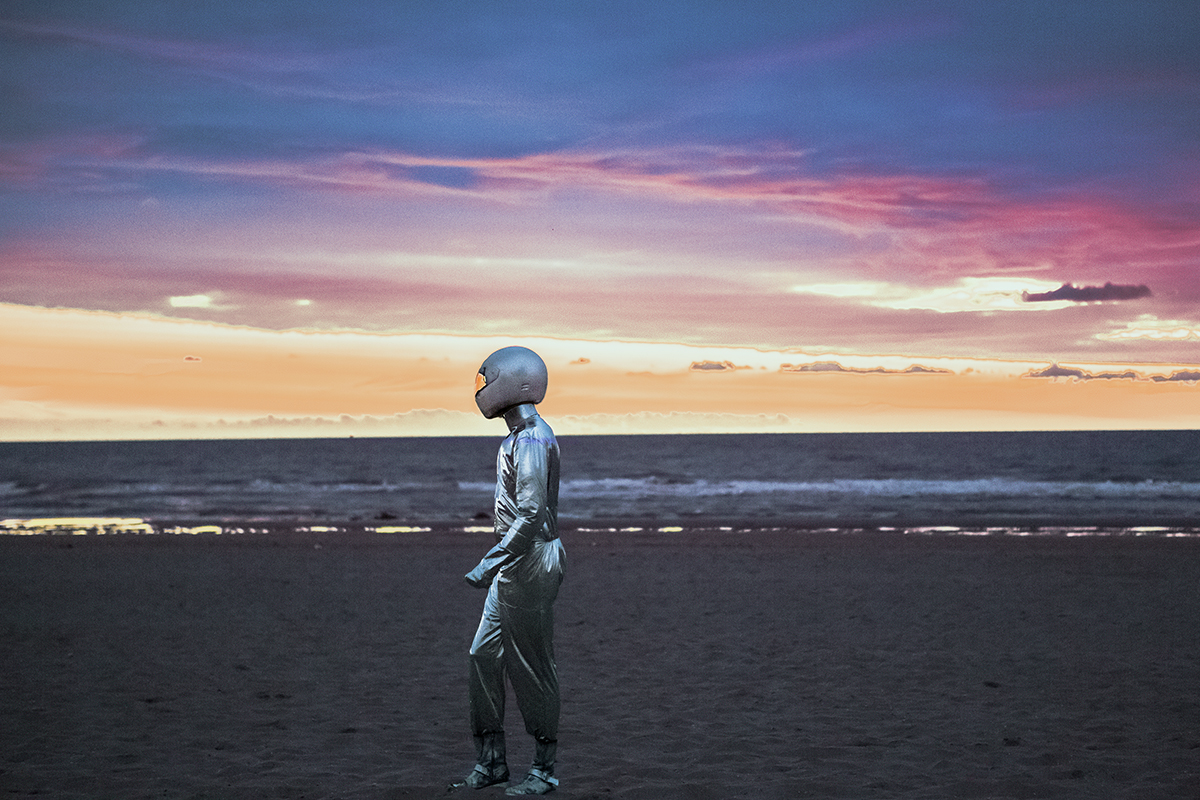 Price/size/edition t.b.c.
BILENBILEN (Bilen Küçükodabasi) is an image-maker working with photography. Through his images, he tells stories based on dreams, or on memories from his childhood. Although the work may seem surreal, what he is aiming for is to create a new reality. Using photography, fashion and surrealism as well as graphic arts techniques, he shapes the images from his dreams in the here and now.
BILENBILEN graduated from the Willem de Kooning Academy, Rotterdam in 2018.
The Haute Talent Program is supported by:
Loyens & Loeff, Het Stichting Elise Mathilde Fonds and The G.Ph. Verhagen-Stichting.