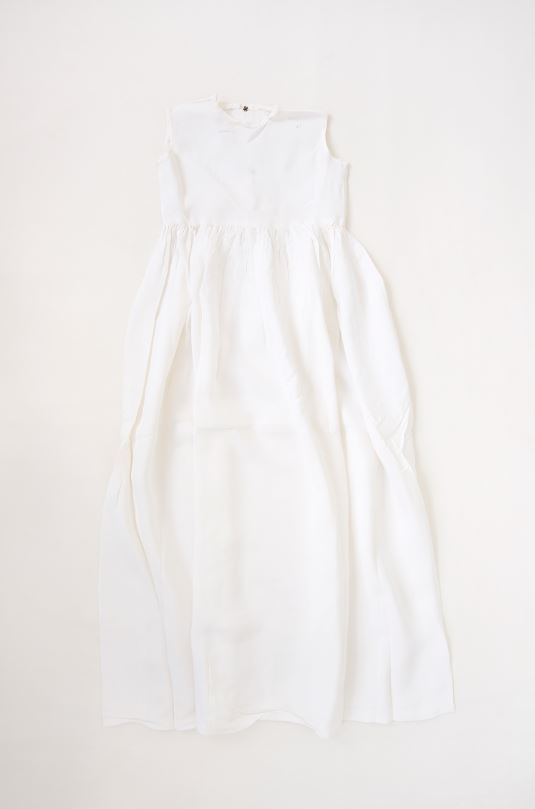 From the series 'Tempus Silens'
2017
Pigment print on rag paper
110 x 158 cm, Edition 5 + 2 AP
20 x 28 cm, Edition 5 + 2 AP
In her photographic projects, Brigitte de Langen attempts to make the unseen and the forgotten seen. She draws attention to the still and serene world that seems far from us. Her project Tempus Silens portrays a series of items that are visibly used and kept with love. Invisible fingerprints are left behind on these intensely personal objects. It doesn't even matter who the owner was, what's in the box, what is written in the letters – we all have our own associations, and the viewer is invited to give new meaning to the items, to use them as a metaphor to question one's own background and ask oneself the question 'What is really of value and what do I leave behind'?
Represented at Haute Photographie by: