1983
The Netherlands

* Haute Talent 2019 *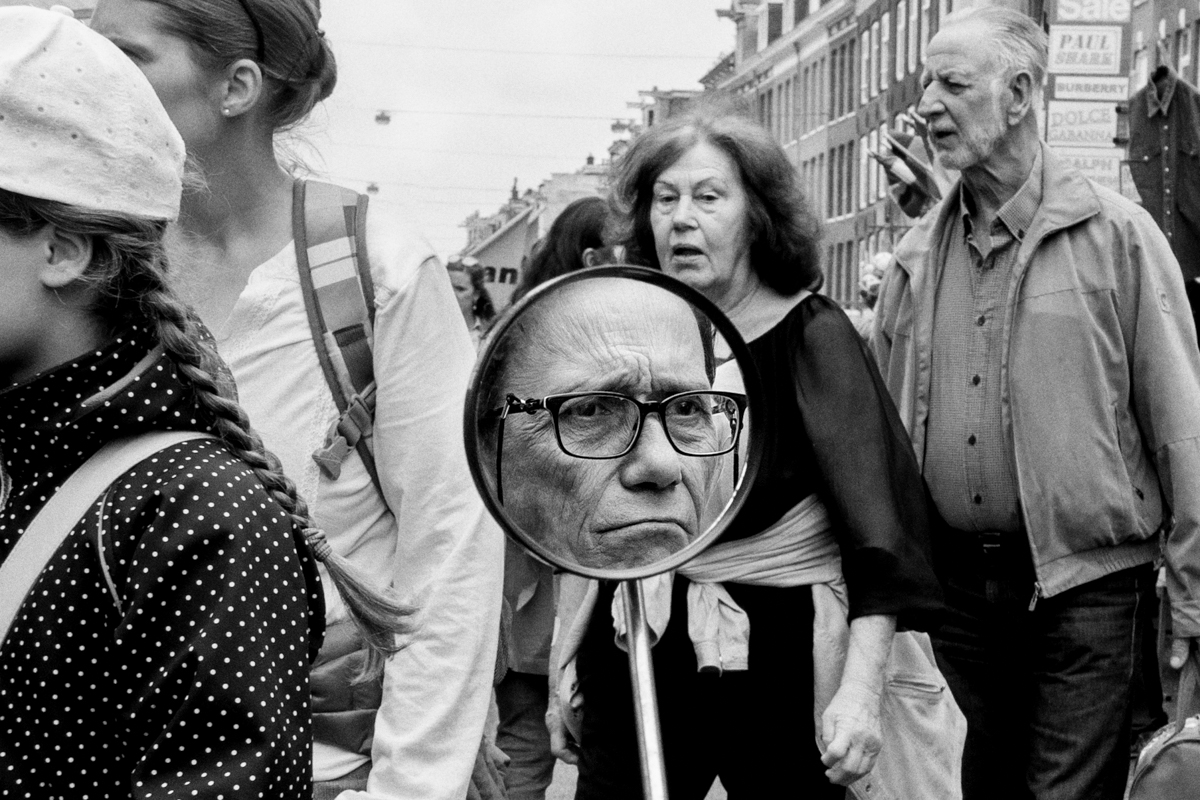 Price/size/edition t.b.c.
Capturing and collecting moments from the lives of total strangers has become quite an obsession for Merel Schoneveld. She walks the streets with her camera for hours on end, and completely loses herself in a meditative and intuitive state of being. Holding a camera gives her permission to really look at strangers freely, while she usually doesn't like being around people too much. The challenge of finding something beautiful in the most mundane moments and often having just a split second to fit it perfectly in the frame is really exciting. It's all about visual exploration and responding to the unexpected.
The intention behind her work is to show something that is authentic, that wasn't planned or staged or forced, but real moments in people's lives. Something we can all identify with.
Schoneveld has been a self-taught photographer since 2016.
The Haute Talent Program is supported by:
Loyens & Loeff, Het Stichting Elise Mathilde Fonds and The G.Ph. Verhagen-Stichting.