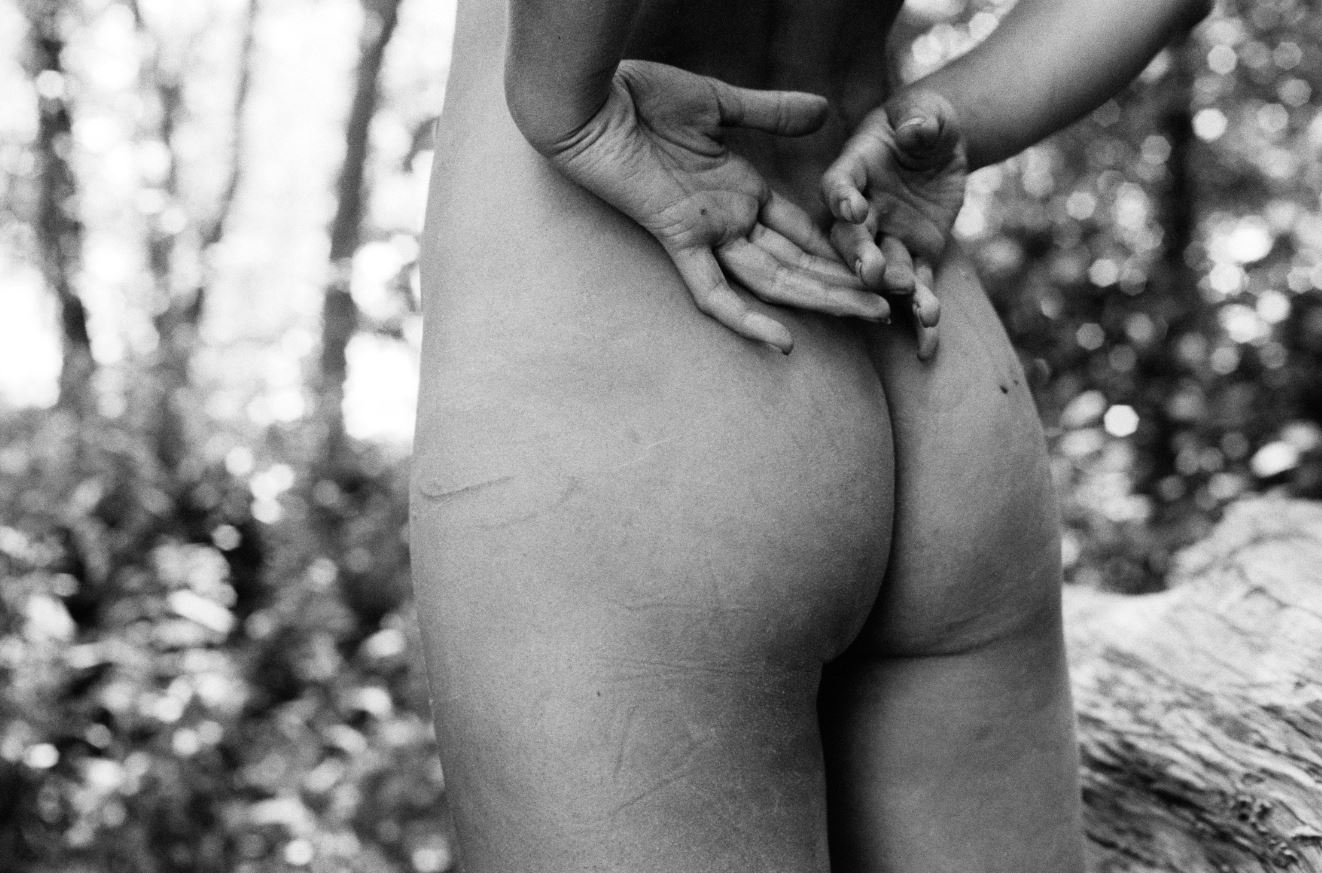 2017
Archival Pigment Print
size/edition t.b.c.
Paul Bellaart is a world-renowned fashion photographer. Bellaart's work always strongly echoes his Dutch roots; whether he works for Vogue, Zoe Karssen, Love Stories or Nike, his photography is all about the enjoyment of life in its purest form, melancholically capturing the essence of real and naïve beauty.

After his studies at the Royal Academy, The Hague, Paul Bellaart started to work as fashion and advertising photographer in 1995. He's been travelling and working for a wide range of clients ever since. Real people, inspiring places and coincidental circumstances are his trusted friends in the process of making pictures. Paul Bellaart is happily married and father of three, living in the countryside of Abcoude.
Represented at Haute Photographie by: