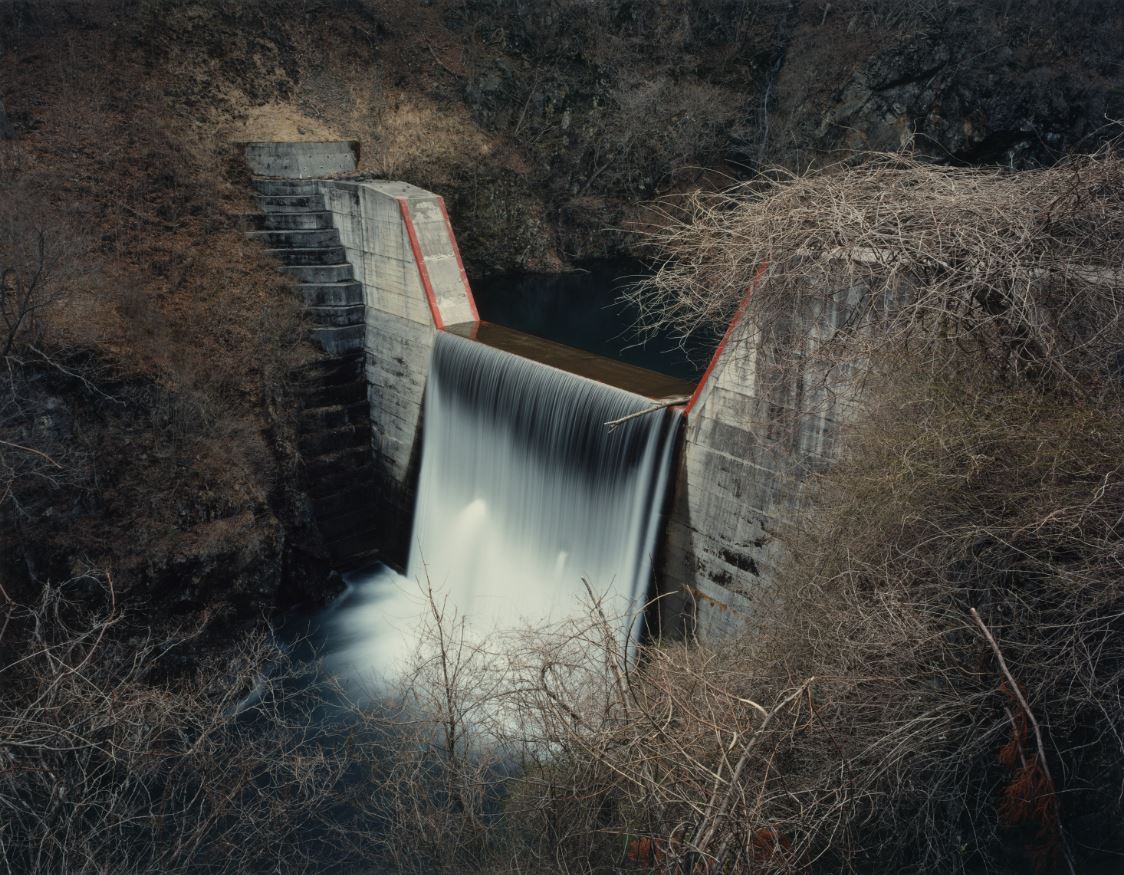 Nikko city, tochigi prefecture (C-1022)

2008
Chromogenic print
101.6 x 127 cm
Edition of 10
Price t.b.c.
One of Japan's preeminent and decorated photographers, Toshio Shibata is known for exploring the delicate balance between human-made structures and nature. Photographing erosion control barriers, water catchments, roads, dams and bridges, he examines the unique appearance of such structures in the natural landscape. Through his lens, riverbeds can look like origami, and waterfalls resemble kimonos.
Although Shibata has extensively traveled abroad, his main focus is his native Japan. He conveys a sense of human intervention into nature via remarkable engineering efforts, which participate in a cycle of preservation and reclamation in a land with finite natural resources. Using his large-format camera, Shibata emphasizes the abstract beauty and immensity of impression of the landscape. Although his landscapes are devoid of humans, a human presence is suggested by the benefit that will be provided by the constructions.
Represented at Haute Photographie by: