1975
The Netherlands

* Haute Talent 2019 *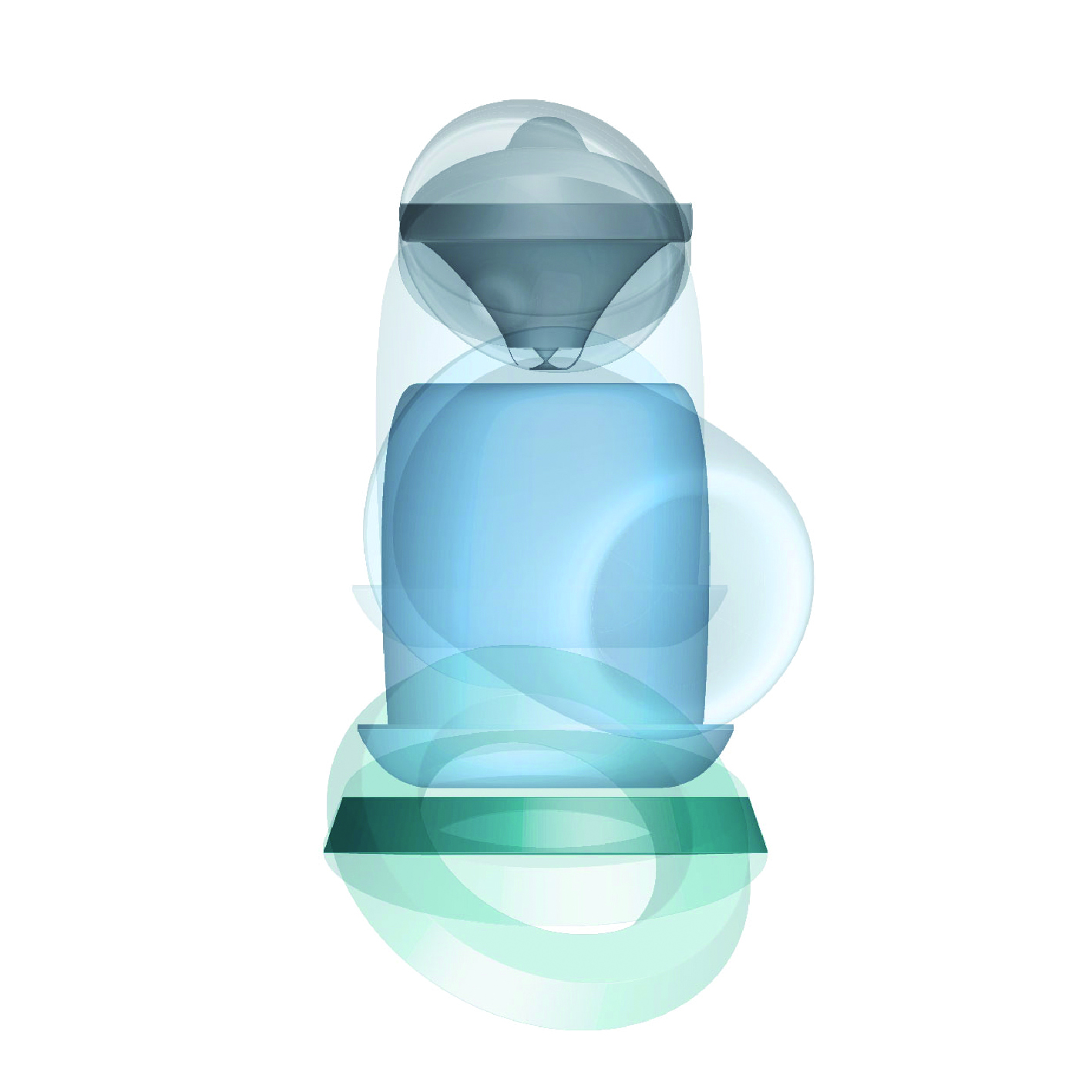 Price/size/edition t.b.c.
Inspired by Instagram, Nora Papp uses the deconstruction of a digital image to collect "aesthetic data". Every digital image is divisible into luminosity, levels, brightness, contrast, texture, warmth, saturation, colour, highlights, sharpness, creation and reproduction, distribution, storage. With the help of imaging software, she uses the data she collected from Instagram images. The choice of combining or applying these elements in a certain way, while listing the values that she considers artistically significant, creates a new abstract image.
Nora Papp graduated from the Gerrit Rietveld Academy, Amsterdam in 2018.
The Haute Talent Program is supported by:
Loyens & Loeff, Het Stichting Elise Mathilde Fonds and The G.Ph. Verhagen-Stichting.